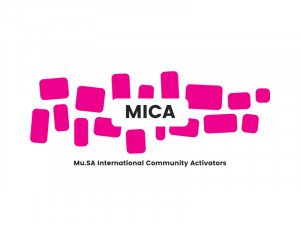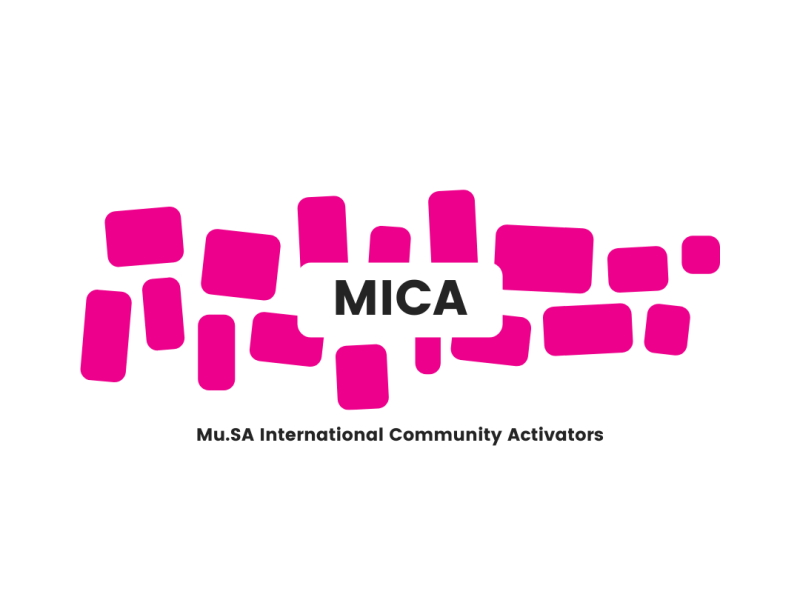 The DAISSy research group of the Hellenic Open University (http://daissy.eap.gr/en/) participates in the activities of the new project entitled "MU.SA International Community Activators – MICA", which is co-funded by the Erasmus + Programme 2021-2027.
The small-scale MICA project (with a duration of 12 months) aims at creating a practical community of self professional education and self lifelong learning for Heritage professionals. The primary target group includes participants and partners of eCult Skills and Mu.SA Museum Sector Alliance projects.
The main goals of MICA are to guarantee a wider age range in participants to activities, to give a wider and multicultural approach to professional experience, to fight cultural field isolation, to avoid social, age, sex, economic barrier to access high level professional training and to increase digital skills and new technologies access for participants.
MICA project capitalizes the results of the Mu.SA project and addresses especially the learners of the four Specialisation Courses (in 4 emerging role – profiles: Digital Strategy Manager, Digital Collections Curator, Digital Interactive Experience Developer and Online Community Manager) in Mu.SA course, coming from Greece, Italy and Portugal. The focus of the activities will be "How to manage and engage an active community for Cultural Institutions". The partners Melting Pro, Hellenic Open University and University of Porto have collaborated closely in Mu.SA project.
On January 28th, 2022, the kick-off meeting of the MICA project was delivered online, hosted by Cultura REPublic from Italy, Coordinator of the project. In the meeting participated also the partners Melting Pro, from Italy and Hellenic Open University – DAISSy, from Greece.
The first project meeting was dedicated to an overview on the MICA project, the proposal submitted and previous agreements among partners. In the first part of the meeting the topic "Tools and Communication" was discussed, and proposals were made concerning MICA's next steps. The discussion focused on the WORK CAFÉs and on how they can be translated from a live format to a digital one. More specifically, five WORK CAFÉs on subjects of Heritage field will be organized: Wc1 Tools, Wc2 Cultural best practices, Wc3 other fields best practices, Wc4 Crowdfunding, Wc5 Guests. Young experts from different fields (e.g., Gaming, Comics, online entertainment etc.) will be invited to each session, in which engaging an active community through digital means is already a consolidated reality.
Another issue in the agenda was the communication strategy, the community of participants created through an online digital platform, the project work activity and the crowdfunding campaign on a specific activity per community at country level.
The second part began with a summary of proposals on shared tools to be used for the collaboration of partnership and communication with the target groups. The last part of the meeting was about work packages, tasks, time –plan, financial & administrative issues.