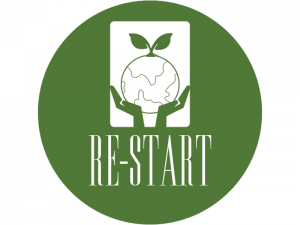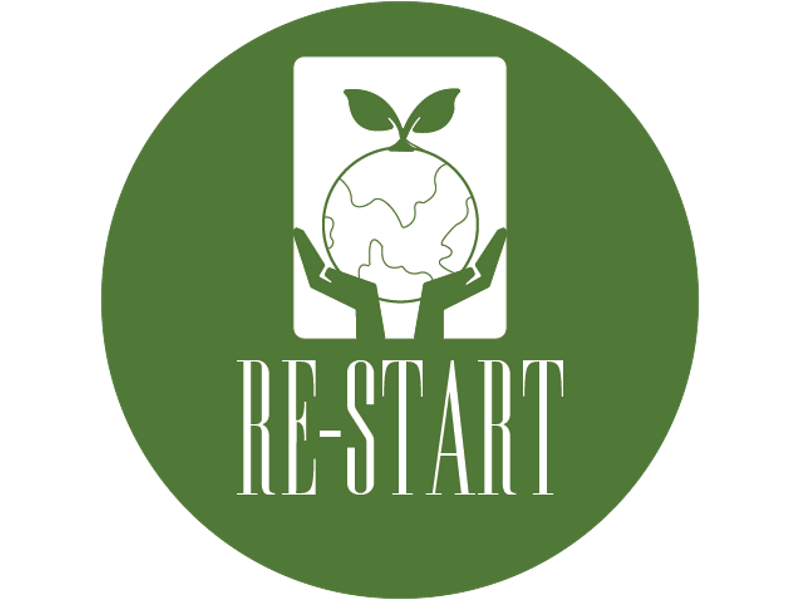 The DAISSy research group of the Hellenic Open University participates in the activities of the new project entitled "RE-START – Reinforcing the circular economy model for START-ups", which is co-funded by the Erasmus + Programme 2021-2027.
The RE-START project (with a duration of 24 months) aims to support students on developing new ventures, but also to show them how to commercialize their business and innovative ideas by launching a university spin-off.  The main target group, who will participate in all activities through the project, will gain an access point to incubators, innovation centers, professional consultants and business experts. The project will encourage students to go a step further by commercializing their innovative ideas integrating Circular Economy strategies. Trainers and academics interested in entrepreneurship in general and in circular business models in particular may also strengthen their services by adopting the RE-START materials and approaches most relevant to their interests and target audience.
On January 26th, 2022, the kick-off meeting of the RE-START project was delivered online, hosted by GrantXpert from Cyprus, Coordinator of the project.  The first project meeting was dedicated to an overview on the RE-START project, the proposal submitted and previous agreements among partners. The project meeting was dedicated to networking, project management, administrative, financial aspects, quality assurance, and reporting obligations of all partners. It was a great help for the partners in order to properly understand the deliverables of the project, such as the Circular Business Plan Toolkit, E-training program, Guidebook for trainers and academics and as well as Industry Cooperations.  In addition, the meeting clearly defined the work plan and tasks to be implemented by each partner.
At the end of the project, local startups, entrepreneurs, investors and incubators will be able to explore new opportunities by collaborating with aspiring students holding a great experience of creating a circular business model, through which innovative ideas are more likely to occur and develop into profitable businesses.
For more information about the project and the other activities of DAISSy research group:
Website: http://daissy.eap.gr
Linkedin: https://www.linkedin.com/in/daissyresearchgroup/
Facebook: @DAISSyResearchGroup
Twitter: @daissy_research
Instagram: @daissy_researchgroup
Email: info@daissy.eap.gr
Project Partners
GrantXpert Consulting Limited , Cyprus – Project coordinator
Hellenic Open University, Greece and its DIASSy Research Group
Danmar Computers Sp Zo.o. ,Poland
D.E.A. – Innovate Develop Excel Accomplish Limited, Cyprus
Fundación Empresa Universidad de Alicante de la Comunidad Valenciana (FUNDEUN), Spain
Universidade da Beira Interior, Portugal
Innovation Hive, Greece