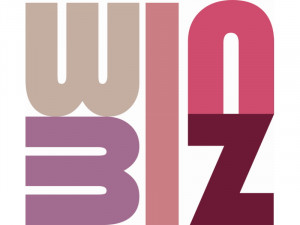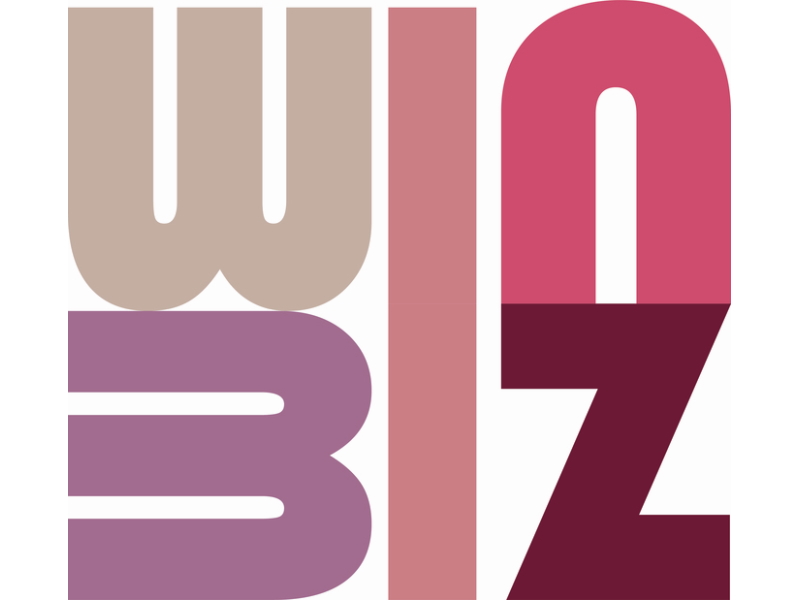 The DAISSy research group of the Hellenic Open University participates in the activities of the new project entitled "WINBIZ—Women's Innovative Business Incubation Zone", which is co-funded by the Erasmus + Programme 2021-2027.
The WINBIZ project (with a duration of 24 months) involves migrant women or women with a non-Western background, with medium-high levels of education, in a training pathway aimed at enabling the acquisition and development of personal, transversal and specific competencies and skills necessary for their full integration/ reintegration in the European labour market, thus generating well-being for themselves and for the society they live in.  The main objective of the project is to encourage the higher qualification of adult migrant women with a medium or high level of education through training and coaching, allowing them to acquire and develop personal, transversal, and entrepreneurial skills and abilities necessary for their inclusion in the labour market, promoting their empowerment and social integration, so that they can produce wealth for themselves and society. Through educational training, WINBIZ intends to promote women's social self-entrepreneurship to generate systemic impact and contribute to the promotion of a sustainable, inclusive, and innovative civic economy model.
On February 24th and 25th, 2022, the kick-off meeting of the WINBIZ project was delivered with physical presence of the partners in Espinho Portugal, hosted by APSU from Portugal, Coordinator of the project. The first project meeting was dedicated to an overview on the WINBIZ project, the proposal submitted and previous agreements among partners. The project meeting was dedicated to networking, project management, administrative, financial aspects, quality evaluation, and reporting obligations of all partners. It was a great help for the partners in order to properly understand the deliverables of the project, such as the WINBIZ Social Report, WINBIZ Trainer Toolkit, WINBIZ Training course and WINBIZness Plans catalogue.  In addition, the meeting clearly defined the work plan and tasks to be implemented by each partner.
The results of WINBIZ have been designed to produce relevant outcomes in terms of direct and indirect impacts, as far as innovation is produced and the exchange of know-how between the involved organisations active in the education and training sector is promoted, and the social inclusion/empowerment of women and migrants is achieved.
For more information about the project and the other activities of DAISSy research group:
Website: http://daissy.eap.gr
Linkedin: https://www.linkedin.com/in/daissyresearchgroup/
Facebook: @DAISSyResearchGroup
Twitter: @daissy_research
Instagram: @daissy_researchgroup
Email: info@daissy.eap.gr
Project Partners