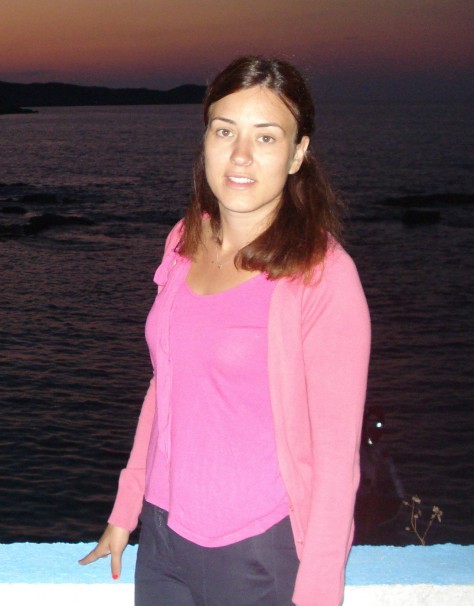 Ioanna Marini
Project Manager
Ioanna Marini has graduated from the Department of Financial and Management Engineering, University of Aegean (2007) with 7.02 grade and has a Master Degree of Civil Engineering Department, at University of Patras, entitled "Project Management, Transportation and Spatial Planning" with grade "Excellent "(2011).
She has collaborated with the company "Michaniki" (2008-2010) where she has participated to the supervision of the financial and technical object and also of the company's ISO system to the project with title "Connection of the Patrai Round About National Road with the new Port of Patrai and the old National Road of Patrai – Pyrgos by constructing local roads". Moreover she has cooperated with the company "Zafeiropoulos SA" at the surveyors department.
Since February 2011 she collaborates with the Laboratory of Educational Material and Educational Methodology of HOU in which she has been involved in the financial management of subproject 5 with title "Laboratory of Educational Material and Educational Methodology" of NSRF, of project ADVENT under Cooperation 2011 and of the project Fragmex under Cooperation Greece- Germany 2013-2015. Finally she participated in research for the selection of information systems of HOU, in submission of national proposals and in the support of Educational Programs of HOU as well.