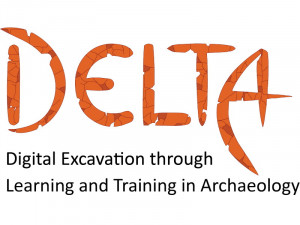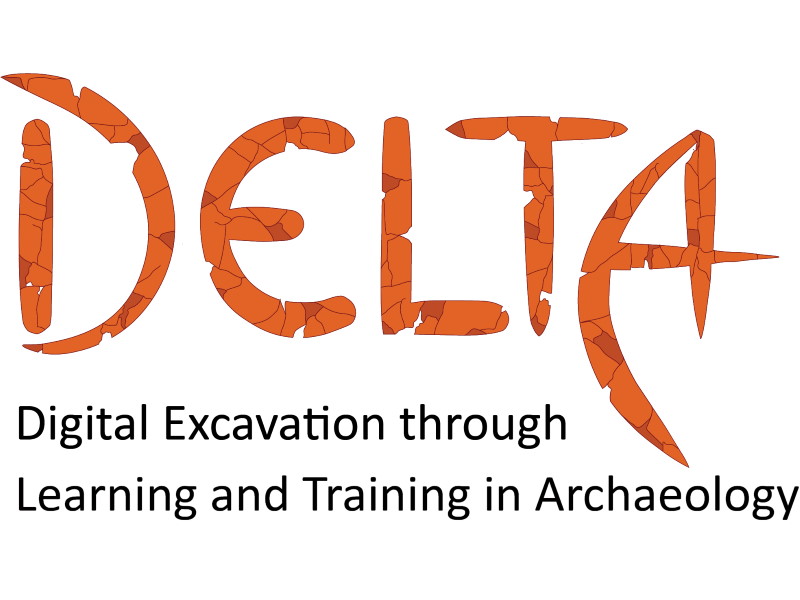 The DELTA project aims at designing and developing an innovative, open, blended course in order to train students in digital competences and the use of new technologies in Archaeology.
Before designing the DELTA course, the consortium carried out an extensive Desk and Field Research with the following aims:
to record the existing situation mainly in the three participating countries concerning:
(a) higher education courses on excavation methods and techniques
(b) the use of digital applications in archaeological excavations
(c) the use of digital educational tools in courses about excavation practice
to explore, assess and understand the expectations and desires of students and professionals of archaeology concerning the use of digital tools and applications in Archaeological excavations and Courses on excavation practices, methods and techniques.
The first Intellectual Output "Digital Excavation blended Course" concerns the design of the DELTA course after taking into consideration (a) the skills needed for new archaeologists and (b) the syllabus of training courses already available at Archaeological departments.
In this report (short, long) you will find out the current trends as well as needs of archaeologists in Greece, Italy and Czech Republic!