Τhe first results of the Biblio project survey on competencies and training needs of the library professionals in Greece are out!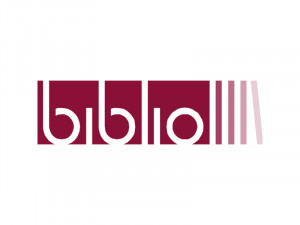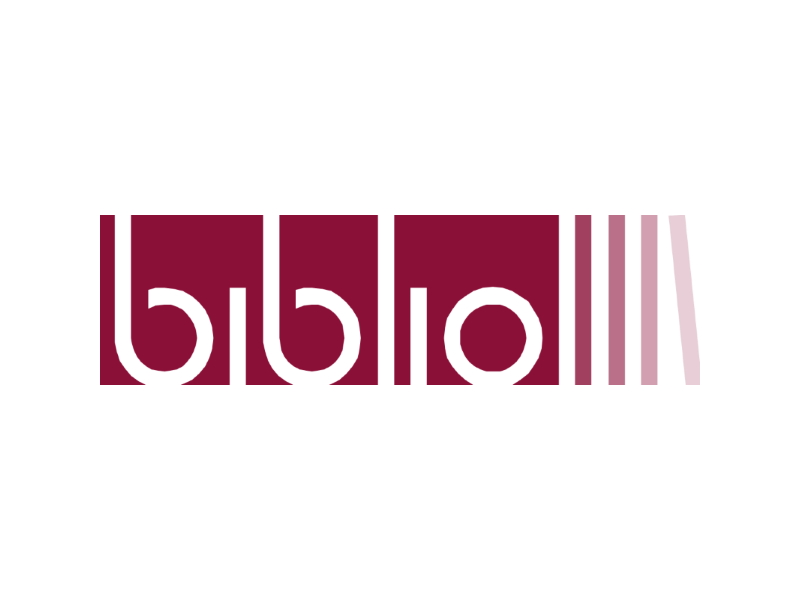 80 professionals with an EQF-6 average educational background took part in the survey and 71% of them indicate 30 years of work experience on the average.
78% declared that their skills and knowledge need to be updated to complete their responsibilities.
Among them, there are the elderly (37%), the students (29%) and the young people of less than 18 years of age (25%), who mostly wish for more digital activities!
More precisely, top priority theme turns out to be the social media management and the marketing of library activities whereas, the survey participants also express their 5 top preferences on training themes, i.e. exploration of technological changes; measurement and evaluation of library services; digitization; community assessment; library marketing and communications.
The survey was completed by DAISSy Research Group of Hellenic Open University supported by Distance Library and Information Center (D.L.I.C.) of the Hellenic Open University (HOU) between March 30 and May 11th 2020.
For more information on BIBLIO #DigitalBiblio, you can visit/contact us at:
Website https://www.biblio-project.eu/
Website : http://daissy.eap.gr/en, https://www.biblio-project.eu/
Facebook : @DAISSyResearchGroup, @digitalbiblio
Linkedin : https://www.linkedin.com/in/daissyresearchgroup/
Twitter : https://twitter.com/daissy_research
Instagram : @daissy_researchgroup
Email : info@daissy.eap.gr
#EAP #HOU #DAISSy #europeanprojects #BIBLIOsurvey #librarians #Greece