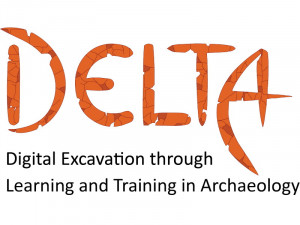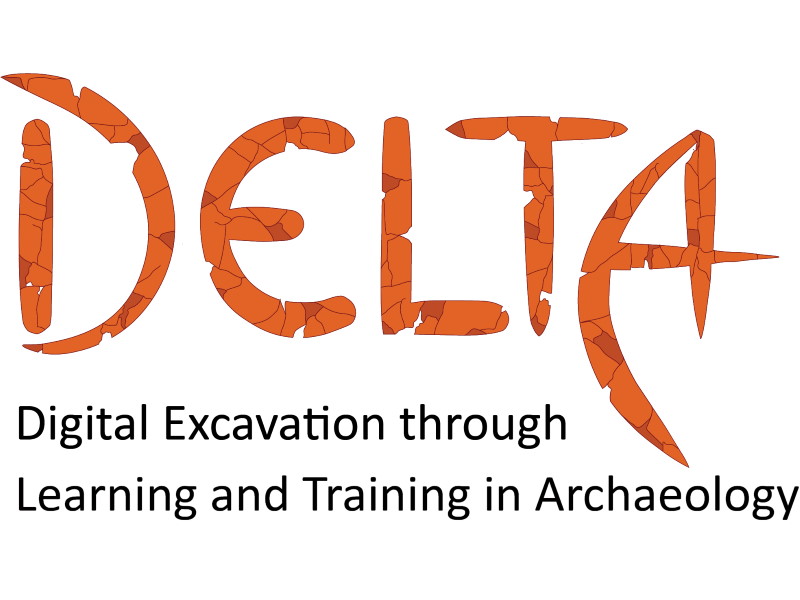 On the 31st  March and 1st April 2022, the DELTA consortium participated in person, in the sixth transnational meeting of the project in Brno, Czech Republic, hosted by the Department of Archaeology and Museology of the Masaryk University (project partner).
The DELTA project – Digital Excavation through Learning and Training in Archaeology, is funded under the program Erasmus + / KA2 / Strategic Partnerships for Higher Education. The project is coordinated by the DAISSy research group of the Hellenic Open University (EAP) and is implemented by a consortium of four partners – Universities from three countries (Greece, Italy and Czech Republic). Project DELTA aims to design and develop a course that combines the physical space of an archaeological excavation with the digital space of online learning. With this course, students of Archaeology will be able to improve update their knowledge and skills and develop digital and 21st century skills in particular.
The meeting started with an overview of the project and its progress by Hellenic Open University. The DELTA consortium has decided after to provide again this year the online course entitled "Digital Excavation", attracting 580 learners. The course will complete on the 23nd May 2022. HOU, the Intellectual Output II leader, presented the progress of the MOOC 2022, the first grade results, as well as other points of consideration in tutoring in platform. All partners as developers of each Module presented the status of work in the translation done in each module (IO2/A3). Masaryk University presented the finalization steps in DELTA Teaching Handbook (IO1/A3) and in Policy recommendations document (IO1/A5). The second day of the in-person meeting included equally important presentations, regarding the organization of the Final meeting in Athens (2 and 3 June 2022) that will be hosted by National and Kapodistrian University of Athens as well as the planning of the Final Conference in Athens (4th June 2022) that will be organized by Hellenic Open University, with the active participation and contribution by all partners. Presentations on the procedure in finalizing the DELTA project on important aspects like communication/dissemination policy, financial & administrative issues and exploitation of the project results of DELTA, were conducted.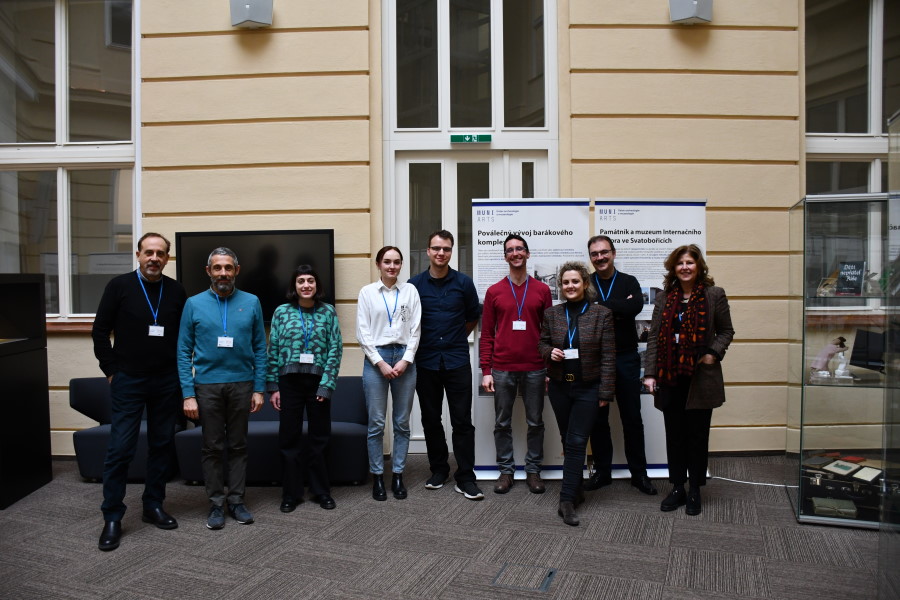 More information on the DELTA project and other news of DAISSy research group -Hellenic Open University: