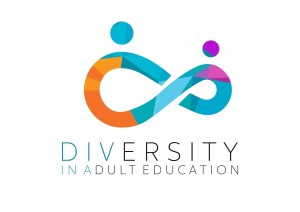 Welcome to the second digital Newsletter of the Divina (Diversity in Adult Education) European Project. The DIVINA project aims to provide specific skills and tools for adult education trainers and staff in order to manage diversity in adult education institutions.
The second project result is ready
We are happy to announce and share with you all that the second project result, the Training Methodology and Course Outline on Diversity Management in Adult Education has been finished and that everyone can have access to it.
In the second intellectual output of DIVINA EDU project you will find a summary of the main needs the teachers and staff underline when managing the diversity in and outside the classrooms, the learning outcomes and content for the course on diversity management we are working on and the methodology is going to be used at it.
Read more here!