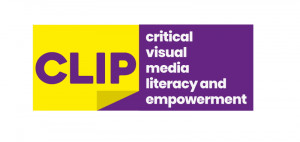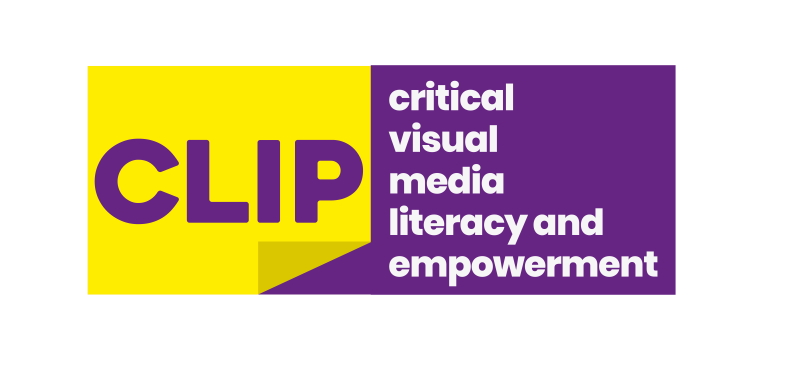 The DAISSy Research Group of the Hellenic Open University (HOU) invites Higher Education students of Communication, Journalism and Social Science, as well as other Faculties, who are interested in developing their visual media literacy competencies, to participate in the Massive Open Online Course (MOOC) of the CLIP project, entitled  "Critical Visual Media Literacy and Fluency".
By participating in the MOOC, the learners will gain valuable insights into the world of visual media and its impact on society. As a result, they will develop the ability to detect images and recognize stereotypes in visual artifacts. In addition, they will learn to navigate the visual landscape, discerning the credibility of the pictures they come across in their daily lives.
The MOOC of the CLIP project:
Is free of charge,and it is provided in English, through the online educational platform of the project that has been developed by DAISSy-HOU.
It starts on Monday 23rdOctober and finishes on 24th November 2023, having a total duration of fifty (50) hours.
It includes four (4) Modules, as follows:
Module 1: CRITICAL LOOKING
Module 2: RETHINK YOUR EYE
Module 3: DECODING VISUAL MEANING
Module 4: PRESERVING THE PAST
Participants who successfully complete the MOOC will be awarded a Certificate of Completion.
It will involve 150 trainees and registration is on "first-come-first-served" basis – so, registering will not be possible, once the maximum number of participants is reached.
Registration is done simply by filling in the respective Expression of interest form here.
The CLIP is an eighteen-month (18) project co-funded by the ERASMUS+/KA220-HED – Cooperation partnerships in Higher Education Programme of the European Union. It is coordinated by the UNIMED – Unione Delle Universita Del Mediterraneo (Italy) with Libera Universita Di Lingue e Comunicazione (Italy), ALL DIGITAL (Belgium), and the Hellenic Open University-DAISSy Research Group (Greece) as partners.
The main objective of the CLIP project is to strengthen digital capabilities of the Higher Education sector and to increase resilience to manipulation and polarisation working on the important issue of critical visual literacy, which is a fundamental component of the way european students and citizens are getting informed in the digital era.
For more information on the CLIP project, and other projects and activities of DAISSy: