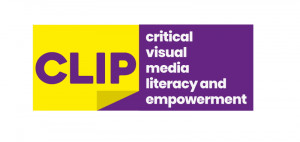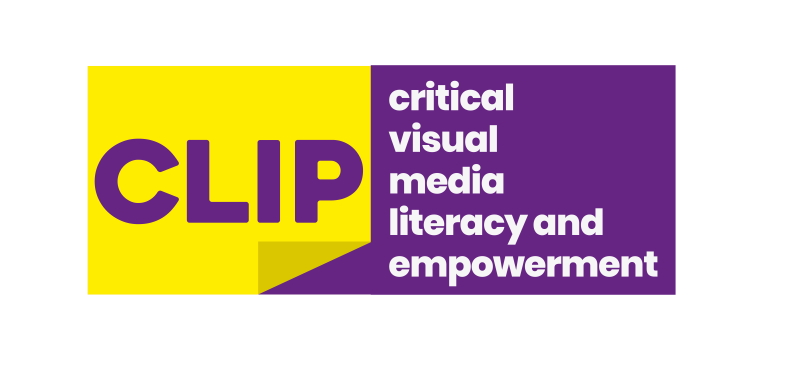 The project "CLIP: Critical visual media Literacy and emPowerment", co-funded by European funds and implemented with the participation of the DAISSy Research Group of the Hellenic Open University (HOU) as the Greek partner, aims to address the digital transformation in terms of developing digital and green readiness, resilience and capacity, of the Higher Education (HE) sector. 
Specifically, CLIP targets to strengthen critical visual media literacy and fluency of higher education students. Specific objectives of the project are to:
Raise awareness of the role played by HE in tracking disinformation and bias in visual communication
Increase the digital fluency and critical consciousness about visual media of European Union HE students
Enable HE academic staff, senior management and communication staff to develop sustainable strategies for integrating visual media literacy at all levels of institutional activities.
 Information about the CLIP project is now available online on the Erasmus+ Project Results Platform. Specificaly, the project description has been published on the following address: Project Card. 
The online platform "EESCP: Erasmus+ and European Solidarity Corps platform" is the single entry point to the Erasmus+ and European Solidarity Corps (ESC) programmes for the Multiannual Financial Framework 2021-2027. It "enables applicants and beneficiaries to: Search for registered organisations participating in Erasmus+ or ESC decentralised actions, register their organisation for participation in Erasmus+ or ESC, decentralised actions, submit applications for grants and/or accreditation for decentralised actions, and manage ongoing projects."
The CLIP is an eighteen-month (18) project co-funded by the ERASMUS+/KA220-HED – Cooperation partnerships in Higher Education Programme of the European Union and it is coordinated by the UNIMED – UNIONE DELLE UNIVERSITA DEL MEDITERRANEO (Italy) with LIBERA UNIVERSITA DI LINGUE E COMUNICAZIONE (Italy), ALL DIGITAL (Belgium) and HELLENIC OPEN UNIVERSITY (Greece) as partners.
 For more information on the CLIP project, and other projects and activities of DAISSy: