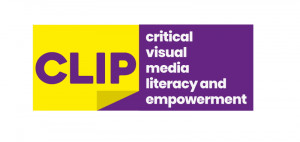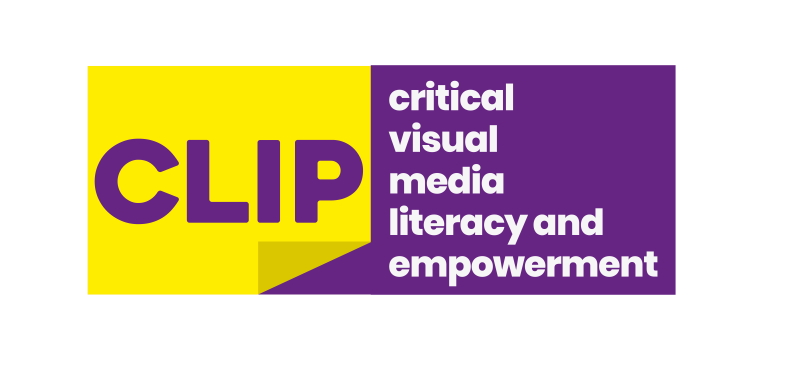 The Hellenic Open University (HOU) and the DAISSy Research Group invites you to the Webinar on "Visual Media Literacy Unleashed", which is organized within the framework of the "Critical visual media literacy and empowerment (CLIP)" european project and under the auspices of the UNESCO Global Media and Information Literacy Week 2023. The Webinar will be held online, on October 27th, 2023, from 11.00 am to 12:30pm (CEST).
The CLIP Webinar aims at presenting the key features of the Online micro-learning Course on Critical Visual Media Literacy and Fluency developed by the CLIP consortium under the methodology and coordination of DAISSy. The Course seeks to equip Higher Education students with a comprehensive understanding of the significance of images in contemporary societies, by providing them with essential skills to identify image bias and stereotypes within visual artefacts. Furthermore, it explores the role of Higher Education Institutions in contribute tracking disinformation, mitigating bias in visual representation, and promoting media literacy, particularly in terms of critical thinking, social inclusion, and active citizenship.
The Webinar is addressed to Higher Education students and academic staff of Communication, Journalism, and Social Sciences, as well as other Faculties, senior management and communication staff at the Universities, and anyone interested in exploring critical visual literacy and resilience to digital manipulation and polarization to navigate the challenges of the digital age.
More precisely:
The Webinar is held in
It is free of charge and open to all.
Registration is a pre-requisite, and it is done by filling in the respective form here, until the day of the event.
Checking the time zone, can be done here https://dateful.com/time-zone-converter
The Agenda of the Webinar:
11:00 am – 11:30 am: "CLIP project and micro-learning course: objectives and added value"

Cristina Stefanelli, Senior Project Manager, UNIMED, Coordinator of the CLIP project
Panagiota Polymeropoulou, Head Researcher, Hellenic Open University

11:30 am – 12:00 pm "Visual media literacy: from theory to practice"

Simona Pezzano, Tenured Teacher, IULM University
Bert Pieters, Mediawijs

12.00 pm – 12.30 pm  Q&E and conclusions

Moderator: Maddalena Buonamico, Project Assistant, ALL DIGITAL
The CLIP is an eighteen-month (18) project co-funded by the ERASMUS+/KA220-HED – Cooperation partnerships in Higher Education Programme of the European Union and it is coordinated by the UNIMED – Unione  Delle Universita Del Mediterraneo (Italy) with Libera Universita Di Lingue e Comunicazione (Italy), ALL DIGITAL (Belgium) and Hellenic Open University –DAISSy Research Group (Greece) as partners.
For more information on the CLIP project, and other projects and activities of DAISSy: