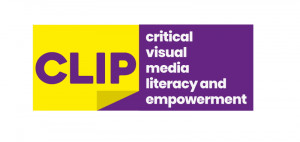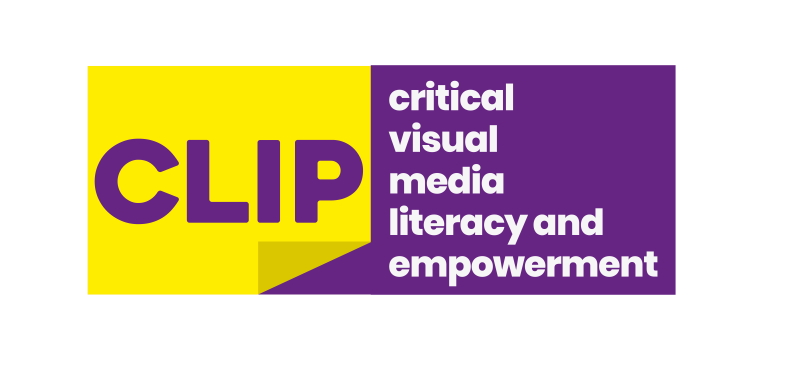 The second (2nd) Transnational Partners' Meeting (TPM) of the 'CLIP: Critical visual media Literacy and emPowerment' european co-funded project took place on the 27th and 28th of April 2023 in Athens (Greece).
The CLIP project aims to strengthen the digital capabilities of the Higher Education (HE) sector by boosting the resilience to information overload, manipulation and polarization, mitigating the risks of bias in visual representations by providing young people (within and outside Universities) with the capacity to critically understand media and images and the way those are used in education, news and online narratives.
The 2nd TPM was hosted by the DAISSy Research Group of the Hellenic Open University (HOU), with the participation of the project Coordinator, UNIMED – UNIONE DELLE UNIVERSITA DEL MEDITERRANEO (Italy), as well as all the partners: LIBERA UNIVERSITA DI LINGUE E COMUNICAZIONE-IULM (Italy) and ALL DIGITAL (Belgium).
During the TPM, the partnership had the opportunity to thoroughly discuss and make a detailed work plan of the upcoming project activities, such as the:
Finalisation of the research activities and planning the valorisation of their report
Agreement on the instructional design for the online course (WP3)
Planning the division of work for the course production, and overall
Planning in detail all the activities for the next 6 months.
The CLIP is an eighteen-month project co-funded by the ERASMUS+/KA220-HED – Cooperation partnerships in Higher Education Program of the European Union. The DAISSy Research Group of the HOU will ensure the effective implementation of the project activities in Greece, has the responsibility for the WP3 Micro Learning Course on Critical Visual Media Literacy and Fluency and its piloting in its Institution as well as the respective assessment and evaluation process.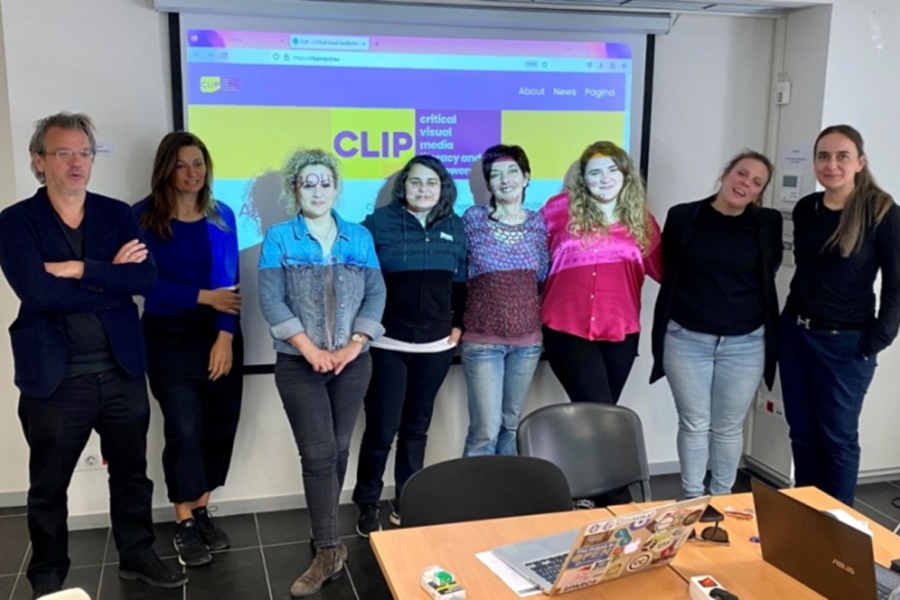 For more information on the CLIP project, and other projects and activities of DAISSy: