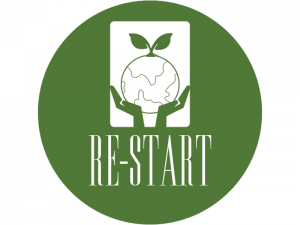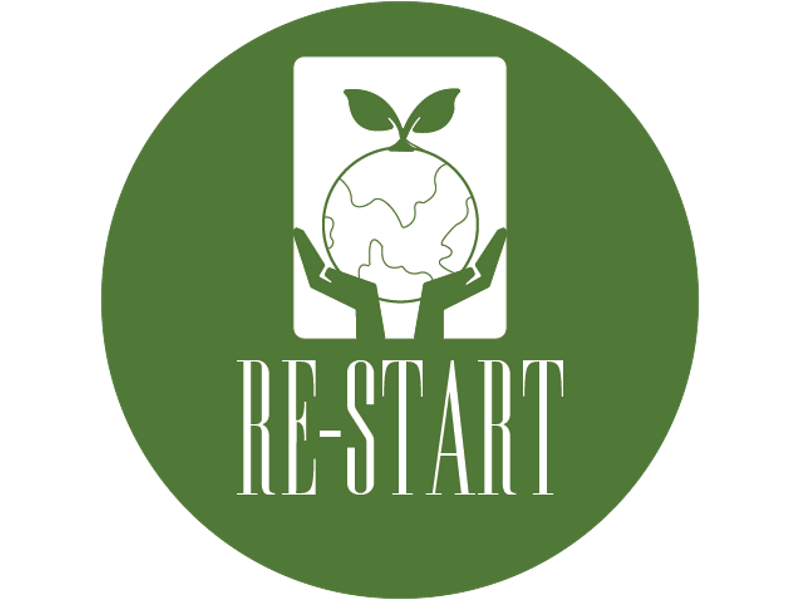 The DAISSy Research Group of the Hellenic Open University (HOU) invites you to the online educational workshop entitled "Entrepreneurship and Circular Economy", which is organized in collaboration with the Institute of Economic Analysis and Solidarity Economy (I.E.A.S.E.) of the University Research Center of Ioannina (U.R.C.I.). The workshop is an activity of the European project RE-START – Reinforcing the circular economy model for START-ups, implemented by DAISSy-HOU as a partner in Greece.
The workshop takes place online on Thursday 25th May 2023, at 00-19.00 and is addressed to University students regardless of their discipline.
Participation is free of charge!
The expression of interest procedure is ongoing and the participation form can be submitted, here: https://forms.gle/poJMHz8dzWvkFSMo8
The workshop will take place on Zoom platform, through the following log in details:
https://us06web.zoom.us/j/86942926250?pwd=cjVpZW1kVHY0ZVlCRzBCYWdOcE4wZz09
Meeting ID: 869 4292 6250
Passcode: 133135
During the online workshop, participants will have the opportunity to get acquainted with circular economy and entrepreneurship, as well as with the digital tools and the training programme developed by the RE-START project, aiming at supporting potential start-uppers in the field of circular economy.
The main objective of RE-START project is to empower higher education students to acquire and cultivate basic skills and competencies in order to adopt an environmentally friendly approach in their efforts to create a start-up. The project encourages and guides them to develop a circular start-up, or to transform their business idea into a circular one, following the definition of circular start-ups. The ultimate goal of the project is the commercialization of innovative business ideas in the field of circular economy through the development of University spin-offs.
The RE-START is a two-year project co-funded by the European Commission's Erasmus+ programme. The DAISSy Research Group of the Hellenic Open University is the Greek partner of the consortium, which consists of a total number of six (6) partners from Cyprus, Portugal, Spain, Poland and Greece.
For more information about the RE-START project and other DAISSy Research Group's activities: