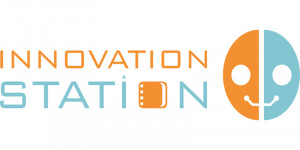 On 29th and 30th March 2023, the 2nd Transnational Partners' Meeting (TPM) of the European project "Innovation station: a new approach towards online and blended education" took place in Warsaw (Poland), hosted by IF, project partner.
The project's main objective is to connect the students and the teachers across Europe so that they join forces and find solutions to the everyday challenges of online and blended learning.
During the TPM, the OBESSU, coordinator of the Innovation Station project, made an overview of the project's work and management. In this context, the administrative and financial issues of the project were reviewed and discussed and both the progress in terms of quality assurance and the dissemination and promotion activities of the project were presented.
This was followed by a discussion on the content of the guidelines and the training of the teachers. In particular, Euroclio, project partner, presented the draft guidelines for teachers, on which the other partners are expected to provide their comments.
Subsequently, the EGInA project partner presented the stages of the selection and training of teachers, including the criteria for the selection of participants and the agenda of the training program.
In addition, IF, project partner, and leader of WP 4, presented the Massive Open Online Course-MOOC platform, describing the material and content, such as the recorded videos, subtitles, audio files in all languages of the consortium, etc. Through a very productive brainstorming and discussing, all partners agreed on the general framework and structure of the MOOC platform and set future deadlines.
The last important point of the meeting was to report on the steps regarding the policy proposals for a more effective online education and teaching, with an emphasis on ensuring that the proposals are credible and comprehensive.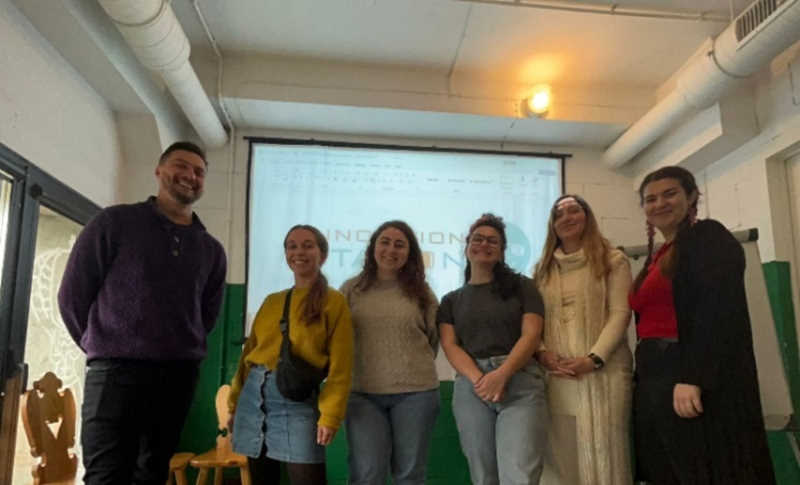 The meeting was a success!
All partners participated in the two-day discussions with great attention and a spirit of collaboration. The TPM was an opportunity for the partners to meet again, after the first transnational meeting in Brussels (Belgium).
The DAISSy Research Group of the Hellenic Open University (HOU), the Greek partner, was represented by Ms Panagiota Zafeiropoulou, Project Manager and Researcher of DAISSy, who actively participated in all sessions of the 2nd TPM and exchanged on the progress of the project implementation.
The "Innovation station" is a two-year project co-funded by the European Commission's Erasmus+ program, under the "Partnerships in School Education" action. The project consortium consists of five (5) partners from Belgium, Italy, Poland, the Netherlands and Greece, and DAISSy Research Group of the Hellenic Open University (HOU) is the Greek partner.
For more information about the "Innovation station" project and other DAISSy activities: