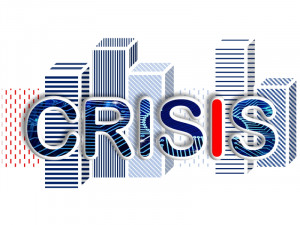 The DAISSy research group participated in the training activities that took place within the framework of the CRISIS project in Frankfurt from 6 to 10 February 2023. The activities were carried out live on the premises of FernUniversität, which is Germany's state distance education university. The CRISIS project (Competences for Resilient Smart Cities' Staff) is implemented by a consortium of 5 partners from 4 different European countries (Greece, Cyprus, Germany and Portugal) and proposes a holistic approach to the professional development of the workforce of resilient and smart cities through developing a new job profile for these officers, as well as designing, developing and delivering a pilot training program to certify the first group of smart city resilience officers.
Towards this direction, the project identified the 20 most important competencies for smart city resilience officers through literature research and questionnaires distributed to officials and politicians of municipalities and regions in Greece. It then classified these 20 skills into three categories and nine domains of smart city resilience capabilities and developed a self-assessment tool of resilient smart city knowledge and skills based on the competence levels of the European digital competence standard DigComp. Aiming to create a professional development program, a modular training program divided into four phases was created and learning outcomes for each competency were defined, which guided the development of training materials.
The first three days of the training activities focused on content analysis of the learning modules representing the 20 most important competencies of smart city resilience officers by the people who developed the relevant training materials. The aim was to inform and discuss comments and questions between content creators and trainers of all project partners, as the project training program will be piloted in four languages (English, Greek, German and Portuguese). On the fourth day, Dr. Theodoros Panagiotakopoulos presented the project's electronic learning platform, describing its functionalities. Then, the processes of registration, self-assessment and enrollment of learners in the project's massive open online course was discussed. The pilot's timeline was also presented and details of each of its four phases explained. Finally, on the fifth and final day, trainers were briefed on details of learner support during the pilot offering of the massive open online course (e.g. synchronous meetings, use of forums and assessment of learning outcomes), while practical assignments along with recommendations for their assessment and feedback provisioning were analyzed.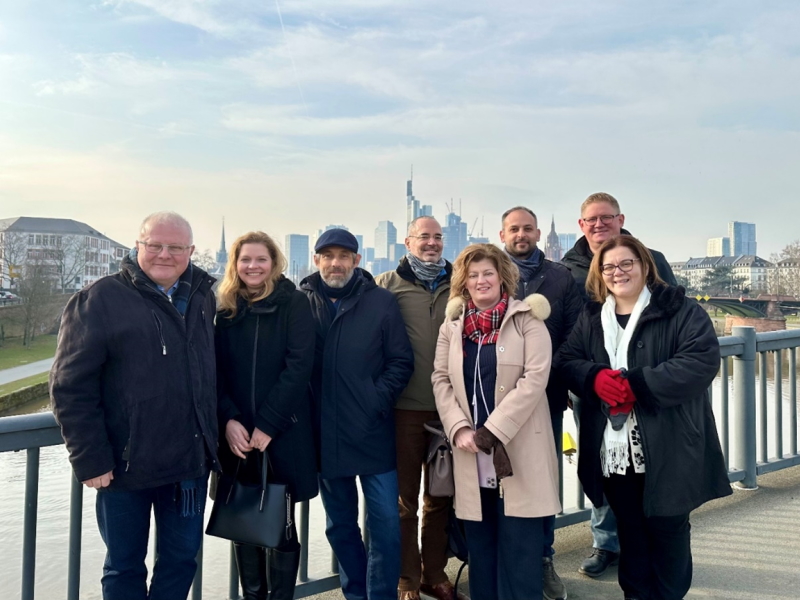 For more information on the «CRISIS» project, and other activities of DAISSy: