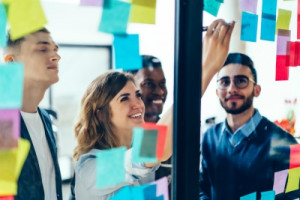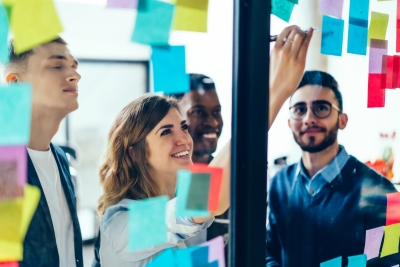 The Massive Open Online Course (MOOC) "Together Old and Young: An Intergenerational Approach" is one of the main outputs of the Erasmus+ project TOY PLUS: Together Old and Young – Practitioners Learning and Upscaling Skills that started on the 1st of November 2016 and finished on the 31st October 2018.
The online course addresses intergenerational learning issues, especially focusing on the age groups of young children from 0-8 years old and older people in the age of retirement. It can help anyone who wishes to participate in continuing professional development opportunities in intergenerational learning and discover practical ways to create good quality and sustainable intergenerational learning activities.
The online course is relevant for early childhood education and care practitioners, primary school teachers (working with 4 to 8 year-olds), social care practitioners working with older adults, community development workers i.e. practitioners and volunteers working in community groups such as those linked to community social and cultural centres, sports clubs, scouting or religious institutions, practitioners and volunteers working in libraries and museums, educational specialists in non-formal learning, etc.
Up until now, the online course has run twice and has successfully trained more than 150 adult learners from Europe and around the world. The online course is free of charge and will be available again, on the 4th March 2019. Registrations are open until Sunday, 3rd March 2019.
The MOOC platform has been developed and is supported by the DAISSy Group from Hellenic Open University, whereas the educational material has been developed by the experts in intergenerational learning, that is the Dublin Institute of Technology, the Beth Johnson Foundation/Linking Generations Northern Ireland and the International Child Development Initiatives.